Netherfield was founded by fine jewelry connoisseur and award-winning fashion editor Heather Severs as a celebration of her love of vintage jewelry, extraordinary charms and intimate personal treasures. a Netherfield necklace is a sophisticated, one-of-a-kind creation, telling a story of passions, loves, fascinations and vitae fabula through vintage and custom-made charms - each bespoke creation as unique as the woman who wears it.

Every woman has a story to tell. Let us help you imagine it. A Netherfield necklace is a distillation of your personal narrative - equal parts legacy and romance, memoir and inspiration, heirloom and talisman. Each charm, vintage or custom, inherited or discovered should represent something special and important to you. Is Paris your favorite city? do you Have pet names for your children? Do you treasure a specific good luck charm or have a special person to celebrate?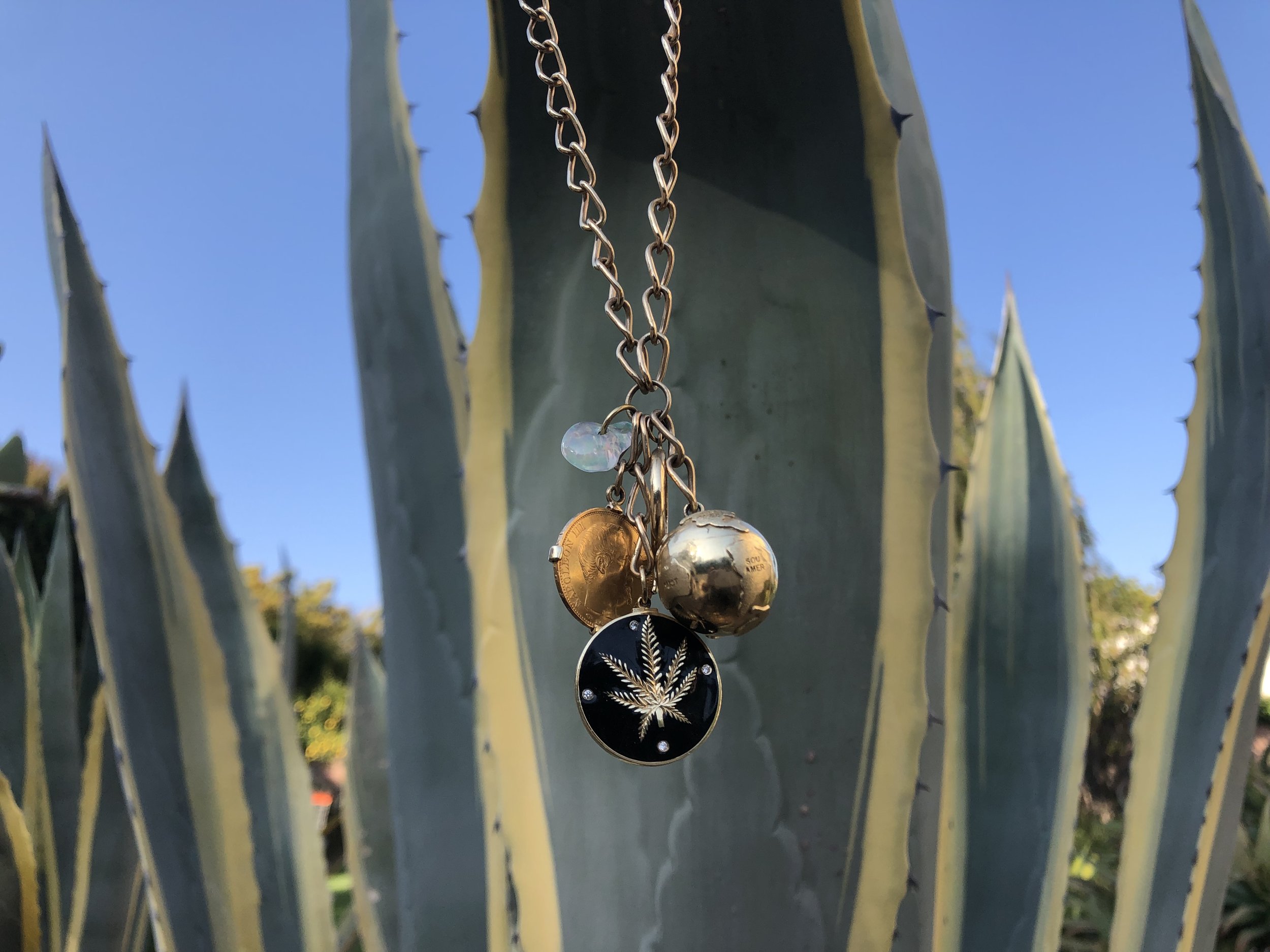 We will guide you through this important selection process providing lots of ideas and recommendations for how to capture your narrative and intrinsic character and for how to make your netherfield necklace look sumptuous and remarkable. Charms are sourced from our extraordinary group of vintage experts across the globe. We will also create custom, one-of-a-kind charms of all types and welcome the most outlandish of requests.
We expect and hope you will find the journey indulgent, jubilant and meaningful. Contact hbs@netherfieldcollection.com to begin...


"Jewelry is like the perfect spice -
it always compliments what's already there."
— diane von furstenberg